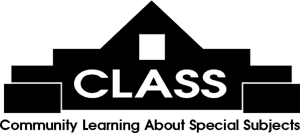 The Moveable Feast features literary luncheons with exciting authors at area restaurants on Fridays, 11 am - 1 pm, $30 each with a $5 cash rebate if the featured book is purchased.
Email
or call 843-235-9600 for more information.
Click here to register online!

Author:
Beach/Kenny/Ketron/Malarich/McMillan/Moore/Salmon
Date/Time:
Friday 10/09/2020 at 11:00 AM
Book:
Sandy Island ... forever
Synopsis:
Join the team of essayists, photographers, artists and editors to celebrate the completion of a three-year project to capture in words and images the world of Sandy Island, one of America's largest, undeveloped islands. Our intent was to provide a satisfying armchair appreciation of what has been preserved and why it matters.
Restaurant:
Kimbel's, Wachesaw
Menu:
Directions: