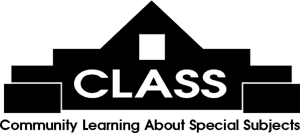 The Moveable Feast features literary luncheons with exciting authors at area restaurants on Fridays, 11 am - 1 pm, $30 each with a $5 cash rebate if the featured book is purchased.
Email
or call 843-235-9600 for more information.
Click here to register online!

Author:
Kathleen West
Date/Time:
Friday 05/01/2020 at 11:00 AM
Book:
Minor Dramas and Other Catastrophes
Synopsis:
A wry and cleverly observed debut novel about the privileged bubble that is Liston Heights High — the micro-managing parents, the overworked teachers, and the students caught in the middle — and the fallout for each of them when the bubble finally bursts. When a devoted teacher comes under pressure for her progressive curriculum and a helicopter mom goes viral on social media, two women at odds with each other find themselves in similar predicaments, having to battle back from certain social ruin.
Restaurant:
Inlet Affairs
Menu:
Directions: