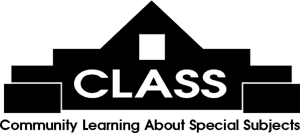 The Moveable Feast features literary luncheons with exciting authors at area restaurants on Fridays, 11 am - 1 pm, $30 each with a $5 cash rebate if the featured book is purchased.
Email
or call 843-235-9600 for more information.
Click here to register online!

Author:
Taylor Brown
Date/Time:
Tuesday 03/17/2020 at 11:00 AM
Book:
Pride of Eden
Synopsis:
The new work by three-time finalist for the Southern Book Prize for "Fallen Land," "The River of Kings," and "Gods of Howl Mountain" is a brilliant fever dream of a novel: set on the eroding edge of civilization, rooted in dramatic events that are linked not only with each character's past, but to the prehistory of America, where great creatures roamed the continent and continue to inhabit our collective imagination.
Restaurant:
Inlet Affairs
Menu:
Directions: