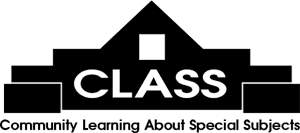 The Moveable Feast features literary luncheons with exciting authors at area restaurants on Fridays, 11 am - 1 pm, $30 each with a $5 cash rebate if the featured book is purchased.
Email
or call 843-235-9600 for more information.
Click here to register online!

Author:
Judy Goldman - FULL!
Date/Time:
Friday 03/01/2019 at 11:00 AM
Book:
Together: A Memoir of a Marriage and a Medical Mishap
Synopsis:
"… a riveting account of a strong marriage tested when a routine medical procedure goes terribly wrong. Judy Goldman beautifully shows us the challenges and setbacks but also the triumphs as two people find strengths within themselves to create a new life together." –Ron Rash.
Restaurant:
Hot Fish Club, Murrells Inlet
Menu:
Directions: