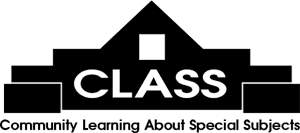 The Moveable Feast features literary luncheons with exciting authors at area restaurants on Fridays, 11 am - 1 pm, $30 each with a $5 cash rebate if the featured book is purchased.
Email
or call 843-235-9600 for more information.
Click here to register online!

Author:
Beatriz Williams, Lauren Willig & Karen White
Date/Time:
Friday 09/07/2018 at 11:00 AM
Book:
The Glass Ocean
Synopsis:
From the New York Times bestselling authors of The Forgotten Room comes a captivating historical mystery, infused with romance that links the lives of three women across a century – two deep in the past, one in the present – to the doomed passenger liner, RMS Lusitania. This feast is *$60, and includes an autographed book by all three authors.
Restaurant:
Pawleys Plantation
Menu:
Directions: