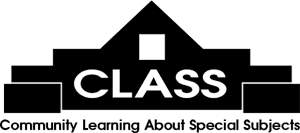 The Moveable Feast features literary luncheons with exciting authors at area restaurants on Fridays, 11 am - 1 pm, $30 each with a $5 cash rebate if the featured book is purchased.
Email
or call 843-235-9600 for more information.
Click here to register online!

Author:
Mary Alice Monroe
Date/Time:
Friday 05/25/2018 at 11:00 AM
Book:
Beach House Reunion
Synopsis:
With "Beach House for Rent" climbing to #9 on the New York Times bestseller list, the world's premier environmental novelist continues the Beach House Series with a "reunion." The Hallmark Hall of Fame TV movie adaptation of "The Beach House," starring Andie MacDowell as Cara Rutledge, has been airing this month. We will be celebrating MAM's birthday at this feast!
Restaurant:
Pawleys Plantation
Menu:
Directions: