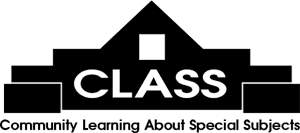 The Moveable Feast features literary luncheons with exciting authors at area restaurants on Fridays, 11 am - 1 pm, $30 each with a $5 cash rebate if the featured book is purchased.
Email
or call 843-235-9600 for more information.
Click here to register online!

Author:
Kristy Woodson Harvey
Date/Time:
Friday 04/28/2017 at 11:00 AM
Book:
Slightly South of Simple
Synopsis:
April 28 ~ Kristy Woodson Harvey (Slightly South of Simple) at Myrtle Beach Marriott, Grande Dunes, $30 From the next "major voice in Southern fiction" (New York Times bestselling author Elin Hilderbrand) comes the first in an all-new series chronicling the journeys of three sisters and their mother – and a secret from their past that has the potential to tear them apart and reshape their very definition of what it means to be a family.
Restaurant:
Myrtle Beach Marriott, Grande Dunes
Menu:
Directions: