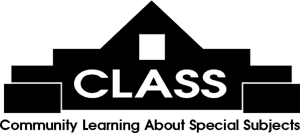 The Moveable Feast features literary luncheons with exciting authors at area restaurants on Fridays, 11 am - 1 pm, $30 each, some exceptions when the book is included with the Feast ticket. Email
[email protected]
or call 843-235-9600 for more information.
Click here to register online!

Author:
Sara Shepard
Date/Time:
Friday 10/15/2021 at 11:00 AM
Book:
Safe in My Arms
Synopsis:
The latest novel from Sara Shepard, author of "Reputation" and the #1 New York Times bestselling "Pretty Little Liars" series. When the principal of an elite California preschool is attacked, three moms — who feel like outsiders among the school's manicured and ultra-wealthy community — must work together to uncover what she's hiding, figure out who's trying to frame them, and make sure their own secrets stay hidden.
Restaurant:
Pine Lakes Country Club, Myrtle Beach
Menu:
Directions: