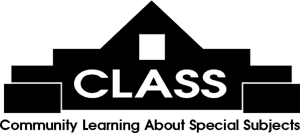 The Moveable Feast features literary luncheons with exciting authors at area restaurants on Fridays, 11 am - 1 pm, $30 each, some exceptions when the book is included with the Feast ticket. Email
[email protected]
or call 843-235-9600 for more information.
Click here to register online!

Author:
Paul Attaway - FULL!
Date/Time:
Tuesday 10/05/2021 at 11:00 AM
Book:
Blood in the Low Country
Synopsis:
Set in Charleston in the 1970s, "Blood in the Low Country" is a family saga about betrayal: a husband and a wife who are raising two boys, a murder in a small town that up-ends the lives of several families... and what a father is willing to do to keep his family together when everything comes crashing down.
Restaurant:
Caffe Piccolo
Menu:
Directions: