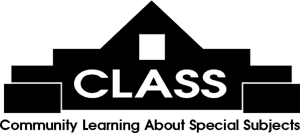 The Moveable Feast features literary luncheons with exciting authors at area restaurants on Fridays, 11 am - 1 pm, $30 each, some exceptions when the book is included with the Feast ticket. Email
[email protected]
or call 843-235-9600 for more information.
Click here to register online!

Author:
Howard E. Covington, Jr.
Date/Time:
Friday 08/13/2021 at 11:00 AM
Book:
Beyond the Bank: Hugh McColl's Chapter Two
Synopsis:
Hugh McColl Jr. stepped down in 2001 as Bank of America's chairman and CEO figuring that irrelevancy was his likely companion in retirement. Twenty years on, nothing has proved further from the truth. This is the story of how McColl, now at age 85, remains not only relevant but essential in a city that bears his imprint, from downtown skyscrapers to the social capital he invests in expanding opportunities for his neighbors in all reaches of the community.
Restaurant:
Litchfield Country Club
Menu:
Directions: