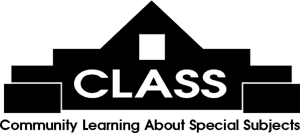 The Moveable Feast features literary luncheons with exciting authors at area restaurants on Fridays, 11 am - 1 pm, $30 each, some exceptions when the book is included with the Feast ticket. Email
[email protected]
or call 843-235-9600 for more information.
Click here to register online!

Author:
Todd Holbrook
Date/Time:
Friday 03/26/2021 at 11:00 AM
Book:
Mrs. Slater in the Confederate Secret Service
Synopsis:
Subtitled "The Clandestine Mission that Killed Abraham Lincoln," Holbrook's debut is a gripping tale of the plot to assassinate the President, and the role played by Nettie Slater, often referred to as the missing link in the Lincoln conspiracy. Mrs. Slater was a mysterious figure who disappeared after the war ended.
Restaurant:
Kimbel's, Wachesaw
Menu:
Directions: