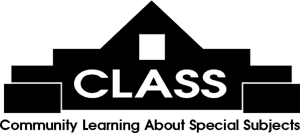 The Moveable Feast features literary luncheons with exciting authors at area restaurants on Fridays, 11 am - 1 pm, $30 each, some exceptions when the book is included with the Feast ticket. Email
[email protected]
or call 843-235-9600 for more information.
Click here to register online!

Author:
Jacqueline T. Moore
Date/Time:
Friday 03/12/2021 at 11:00 AM
Book:
The Canary Collection
Synopsis:
In a charming trilogy – "The Canary," "The Checkerboard," and "The Cornerpost" – educator and writer Moore offers glimpses into ordinary lives during the extraordinary time of the Galveston hurricane (Sept. 8, 1900). Inspired by a most beautiful yellow diamond that rests on her finger and the whispered family secrets of how it got there, the trilogy follows the author's recipe for adventure: 1 spunky widow, 1 hateful church lady, 2 sailors & 1 checkerboard, 5 little darlin's plus 1 smarty stinker, add 1 apron pocket full of jewels, mix well and bake in the 1890's Galveston heat! "The Canary Companion Cookbook" adds a delicious peek at the foods on the tables of these soon-to-be favorite characters.
Restaurant:
Hot Fish Club, Murrells Inlet
Menu:
Directions: