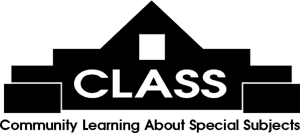 The Moveable Feast features literary luncheons with exciting authors at area restaurants on Fridays, 11 am - 1 pm, $30 each with a $5 cash rebate if the featured book is purchased.
Email
or call 843-235-9600 for more information.
Click here to register online!

Author:
Beach/Kenny/Ketron/Malarich/McMillan/Moore/Salmon
Date/Time:
Friday 11/13/2020 at 11:00 AM
Book:
Sandy Island ... forever
Synopsis:
In anticipation of interest in the collaborative work on Sandy Island and in accommodation of pandemic precautions, we've scheduled two opportunities to hear about the geological phenomenon, historical treasure, and environmental Eden that is Sandy Island.
Restaurant:
Pawleys Plantation
Menu:
Directions: