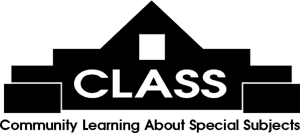 The Moveable Feast features literary luncheons with exciting authors at area restaurants on Fridays, 11 am - 1 pm, $30 each with a $5 cash rebate if the featured book is purchased.
Email
or call 843-235-9600 for more information.
Click here to register online!

Author:
Tracy S. Bailey
Date/Time:
Friday 09/27/2019 at 11:00 AM
Book:
Riverside Blues, A Gullah Tale
Synopsis:
Known for her visionary and impassioned leadership of Freedom Readers, a literacy nonprofit that seeks to instill the love of reading in the next generation, Tracy Bailey has created an unforgettable and emblematic heroine in Mabeline. Born "absent of all God's favor" but destined by the ancestors to "cross over," this young woman travels from her Gullah roots in post-Jim Crow/pre-integration rural South Carolina on a journey of discovery through the 1950s and 60s American South.
Restaurant:
Kimbel's, Wachesaw
Menu:
Directions: