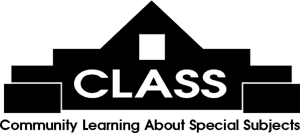 The Moveable Feast features literary luncheons with exciting authors at area restaurants on Fridays, 11 am - 1 pm, $35 each, some exceptions when the book is included with the Feast ticket. Email
[email protected]
or call 843-235-9600 for more information.
Click here to register online!

Author:
Bonnie Kistler
Date/Time:
Tuesday 02/22/2022 at 11:00 AM
Book:
The Cage
Synopsis:
Combining the propulsive narrative drive of "The Firm" with the psychological complexity of "The Silent Patient," a gripping and original thriller about two professional women – colleagues at an international fashion conglomerate – who enter an elevator together ... but only one is alive when they reach the ground floor.
Restaurant:
Litchfield Country Club
Menu:
Directions: