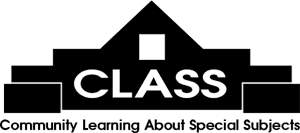 The Moveable Feast features literary luncheons with exciting authors at area restaurants on Fridays, 11 am - 1 pm, $30 each with a $5 cash rebate if the featured book is purchased.
Email
or call 843-235-9600 for more information.
Click here to register online!

Author:
Karen White
Date/Time:
Friday 06/08/2018 at 11:00 AM
Book:
Dreams of Falling
Synopsis:
New York Times bestselling author Karen White crafts evocative relationships in this contemporary women's fiction novel about lifelong friends who share a devastating secret. On the banks of the North Santee River stands a moss-draped oak that was once entrusted with the dreams of three young girls. Into the tree's trunk, they placed their greatest hopes, written on ribbons, for safekeeping – including the most important one: Friends forever, come what may. But life can waylay the best of intentions...
Restaurant:
Pawleys Plantation
Menu:
Directions: