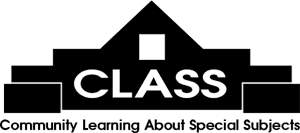 The Moveable Feast features literary luncheons with exciting authors at area restaurants on Fridays, 11 am - 1 pm, $30 each with a $5 cash rebate if the featured book is purchased.
Email
or call 843-235-9600 for more information.
Click here to register online!

Author:
David Sonius
Date/Time:
Tuesday 03/27/2018 at 11:00 AM
Book:
Divided We Fall
Synopsis:
In the wake of the most divisive presidential election in over a century, pundits, reporters and the public are increasingly aware of the deep and profound rifts that separate our society and threaten the fabric of American democracy. While media has obsessed with the nature of the divisions and some have questioned whether they are real or just an anomaly, "Divided We Fall" examines the schisms from a unique perspective and explains the very real threat they pose to the future of the American political system.
Restaurant:
Pastaria 811
Menu:
Directions: