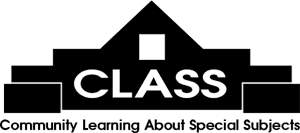 The Moveable Feast features literary luncheons with exciting authors at area restaurants on Fridays, 11 am - 1 pm, $30 each with a $5 cash rebate if the featured book is purchased.
Email
or call 843-235-9600 for more information.
Click here to register online!

Author:
Amy Webb
Date/Time:
Tuesday 02/27/2018 at 11:00 AM
Book:
Stones at the Crossing
Synopsis:
Bearing witness to the incredible opportunity to experience life with strength, grace and total awareness that lives inside everyone's death sentence, Webb becomes the reader's companion on the journey. This prior high-intensity professional, now 10-year cancer survivor, shares her inspiring insights for anyone facing a devastating diagnosis, a life-changing ultimatum, or just the gradual transition of aging.
Restaurant:
Caffe Piccolo
Menu:
Directions: