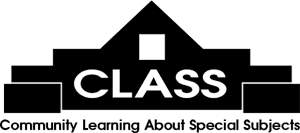 The Moveable Feast features literary luncheons with exciting authors at area restaurants on Fridays, 11 am - 1 pm, $30 each with a $5 cash rebate if the featured book is purchased.
Email
or call 843-235-9600 for more information.
Click here to register online!

Author:
Nancy Thayer
Date/Time:
Tuesday 01/23/2018 at 11:00 AM
Book:
Secrets in Summer
Synopsis:
The "queen of beach books" (The Star-Ledger) returns to the shores of Nantucket in a novel about one memorable summer when flirtations flourish, family dramas play out, and scandalous secrets surface. Thayer's latest is a lovely and heartwarming contemporary read with its blend of humor and emotion set against the beautiful backdrop of Nantucket Island. Her well-crafted plot is infused with warmth and heartfelt, tender moments.
Restaurant:
Ocean One, Litchfield
Menu:
Directions: