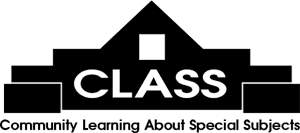 The Moveable Feast features literary luncheons with exciting authors at area restaurants on Fridays, 11 am - 1 pm, $30 each with a $5 cash rebate if the featured book is purchased.
Email
or call 843-235-9600 for more information.
Click here to register online!

Author:
John Kenny
Date/Time:
Friday 01/12/2018 at 11:00 AM
Book:
A Very Special Family
Synopsis:
"The House of Joseph Thomas Raad of Georgetown, SC" is an immigrant story to remind us of the shining hope the United States has been to past generations, as well as their pay-back and -forward in the contributions they have made. One Lebanese family, four immigrant sons, and the lasting impact they have made in Georgetown, South Carolina and throughout the state.
Restaurant:
DeBordieu Colony Clubhouse
Menu:
Directions: