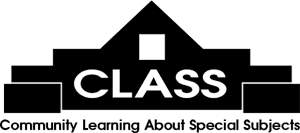 The Moveable Feast features literary luncheons with exciting authors at area restaurants on Fridays, 11 am - 1 pm, $30 each with a $5 cash rebate if the featured book is purchased.
Email
or call 843-235-9600 for more information.
Click here to register online!

Author:
Sean Keefer
Date/Time:
Tuesday 11/14/2017 at 12:20 AM
Book:
The Solicitor
Synopsis:
In Keefer's second installment of the Noah Parks mysteries, things are not always as genteel as they seem in Charleston, SC. NY Times bestselling author Andra Watkins states "The Solicitor is a nail-biting thriller from the first sentence. It's The Firm meets Presumed Innocent with a touch of The Fugitive woven in. Readers will get lost in this gripping thriller."
Restaurant:
Sea View Inn
Menu:
Directions: