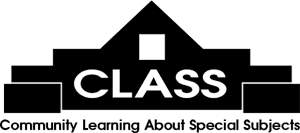 The Moveable Feast features literary luncheons with exciting authors at area restaurants on Fridays, 11 am-1 pm, $25 each (some exceptions). Your participation includes 10% off the purchase price of the featured book. Each Feast is followed by a signing at Litchfield Books at 2 pm.
Email
or call 843-235-9600 for more information.
Click here to register online!